Traditional and family cuisine
Restaurant
Our gourmet restaurant opens onto the large 1500m² garden. Two bars, indoor, and outdoor make this a real social space. The perfect place for a group lunch or family event.
Exquisitely prepared and bursting with flavour, the food offered by our restaurant chef will make you to rediscover rich, delicious cuisine made with fresh seasonal produce.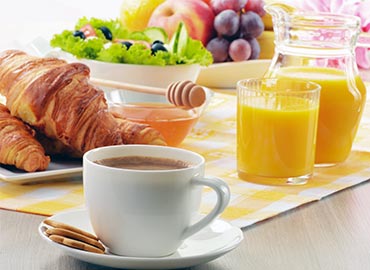 Breakfast
from 06:00 to 10:00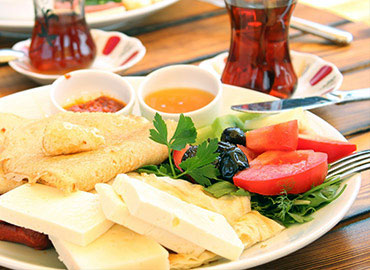 Lunch
from 12:00 to 14:00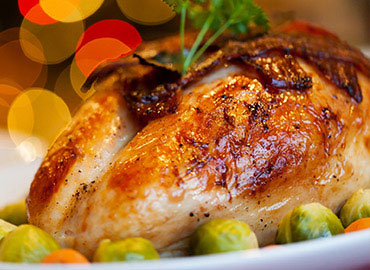 Dinner
from 19:00 to 22:00
For big and small appetites
OPEN EVERY DAY
Authentic cuisine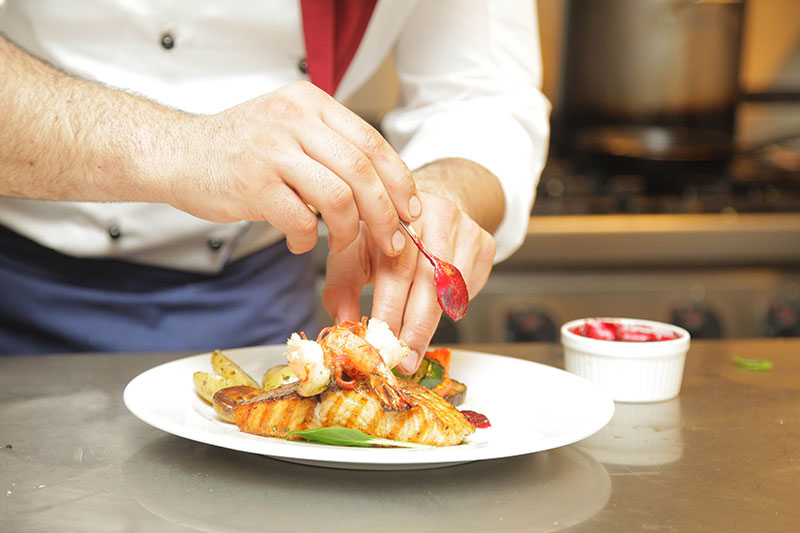 In short...
« The pleasure of sharing our culinary treasures with our customers in order to tickle their taste buds! »
Our cuisine is based on a pleasant fusion of styles. We serve traditional and inventive gourmet food that is always home-made and enjoyable. All our dishes and desserts are prepared and cooked with care, using fresh seasonal produce from our beautiful region.