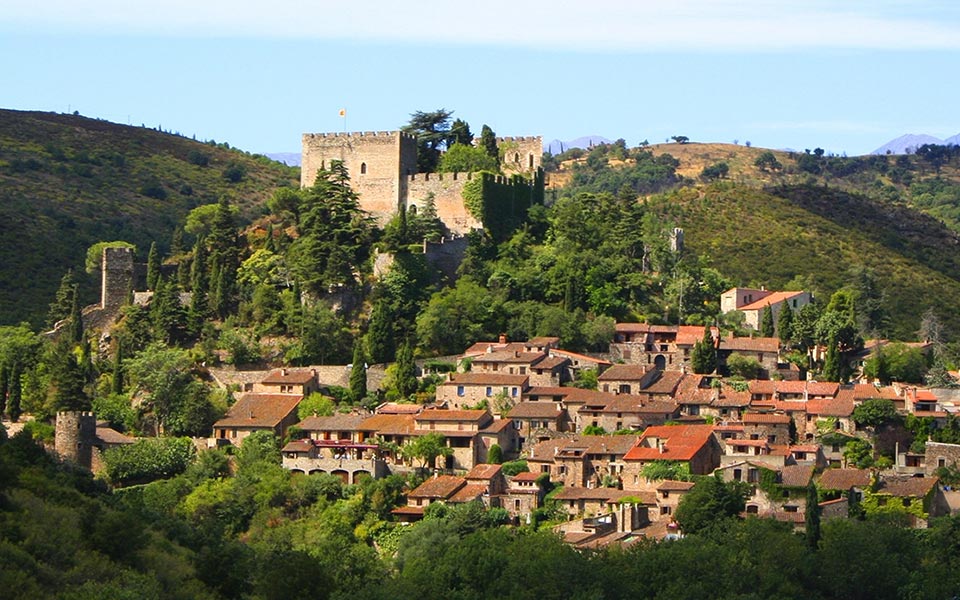 Terre
Le Perthus
ÉA charming area merging history, festivals and shopping; Le Perthus is where French and Spanish culture meet. You can shop at your leisure. Don't leave without visiting the Fort de Bellegarde, an example of military architecture built by Vauban.
Castelnou
Like five other places in our region, Castelnou is ranked among the most beautiful villages in France. The rugged appearance of this stone site with its many steps, dating from the eleventh century, contrasts sharply with its warm, cosy, narrow streets decorated with flowers.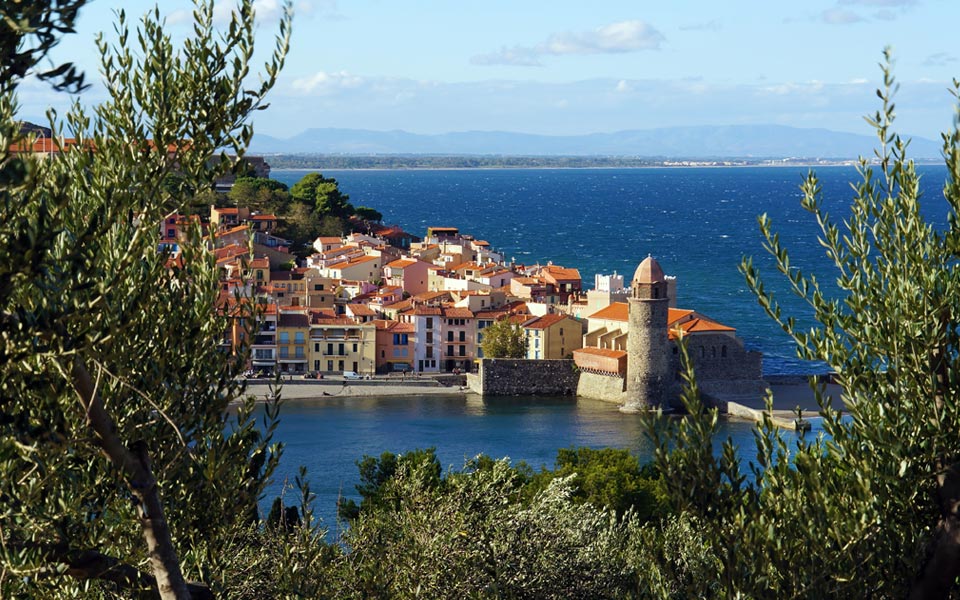 Mer
Collioure
Cute, picturesque, magnificent; there are many words that come to mind when we think of Collioure. Known as the city of painters, everyone from Braque to Foujita was charmed by it. Discover the royal castle, the walls overlooking the sea, as well as the charming little port, and the church of Saint Vincent.
La Côte Vermeille
If you like rocky coves and picturesque sea ports steeped in history, don't miss out on travelling the Vermeille coast. From Argelès, climb up to the vineyards of Collioure, then take in the beautiful fishing port of Port-Vendres. Explore Cap Béar to experience the beautiful view from the semaphore. To finish the trip, travel to the pretty Banyuls bay, then to Cerbère just before the border.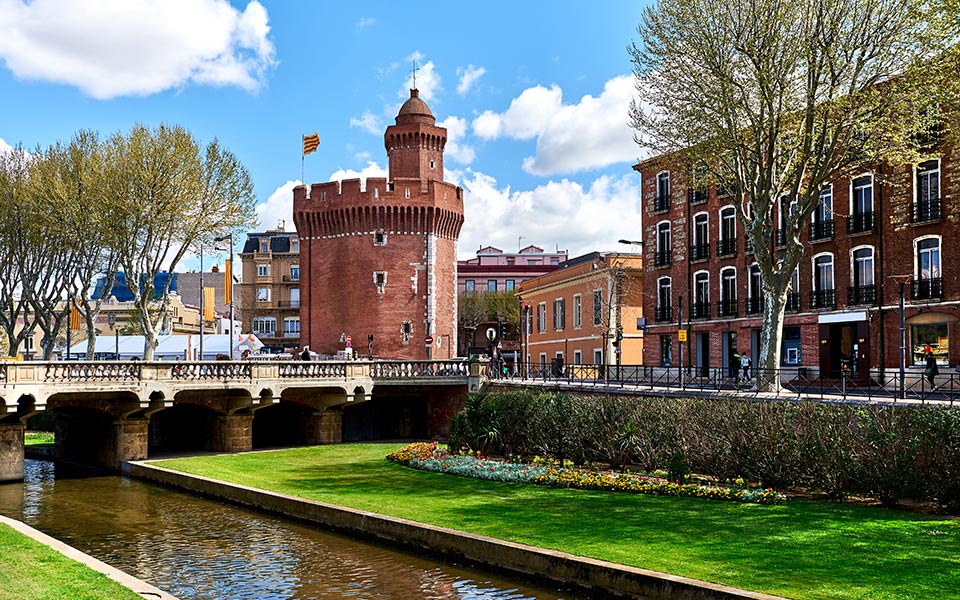 Ville
Perpignan
The town's ancient door, Le Castillet, and the high towers symbolise the entire history of Roussillon in the eyes of the Catalans. Away from the lively, busy streets, many other curiosities await you. From the church of Saint Jacques to the walls of the citadel and the Palace of the Kings of Majorca.